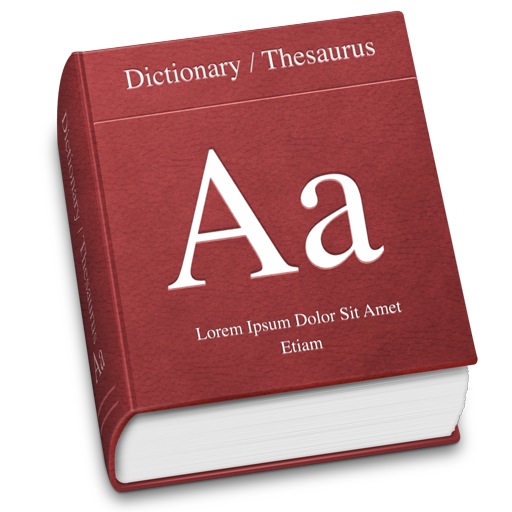 The definition of disability for Social Security purposes is not the same that you'll find in Webster's dictionary. The Social Security Administration defines "disability" as the "inability of claimants to engage in any substantial, gainful activity by reason of any medically determinable physical and mental impairment and can be expected to last for a continuous period of twelve months or more or results in death."
What a complicated definition. If you don't understand that definition, you very well may lose your claim for Social Security Disability benefits. At Cavey and Barrett, we've written the must read guidebook Your Rights to Social Security Disability Benefits, which explains this crucial definition of disability.
Don't let a mistake in filing your Social Security Disability claim without understanding the definition of disability. If you need a help with your disability claim in St. Petersburg Tampa, contact us today 727-894-3188.
If you would like more information about your rights regarding Social Security Disability Benefits, you can order our FREE book,"Your Rights to Social Security Disability Benefits" by submitting the form in the sidebar. We will send it out immediately along with other important information.
For more information about Social Security Disability Benefits, visit our law firm web site at CaveyLaw.com. If you would like to speak with one of our Social Security Disability Benefits attorneys about your case, feel free to call us anytime at (727) 897-9117 or simply submit our contact form and we will get back to you quickly.