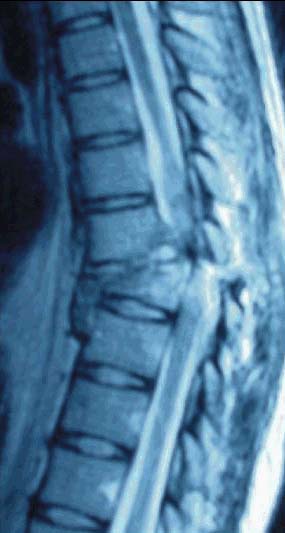 Did you know that every forty one minutes there is a spinal cord injury in the United States. There are over 11,000 new cases according the United States Spinal Association.
If you've sustained a spinal cord injury, you may be entitled to Social Security Disability benefits, including Medicare benefits.
According the United States Spinal Association, the first year cost for a spinal cord injury range from $209,000 and $710,000. Every year thereafter, annual health care costs range from $14,000 to $127,000.
It's crucial that you apply for Social Security benefits immediately because it provides not only disability income but also Medicare benefits.
At Cavey and Barrett, your spinal cord injury Social Security Disability law firm, we assist individuals in securing the needed Social Security Disability income and medical benefits through Medicare that this catastrophic injury requires. Contact us today to help you with your Social Security Disability claim.
If you would like more information about your rights regarding Social Security Disability Benefits, you can order our FREE book,"Your Rights to Social Security Disability Benefits" by submitting the form in the sidebar. We will send it out immediately along with other important information.
For more information about Social Security Disability Benefits, visit our law firm web site at CaveyLaw.com. If you would like to speak with one of our Social Security Disability Benefits attorneys about your case, feel free to call us anytime at (727) 897-9117 or simply submit our contact form and we will get back to you quickly.